---
  2019 Tri-State Convention 
81st Annual
Tri-State Firemen's Association
Host – Bluewater Acres Vol. Fire Department
Church Rock, NM
Red Rock State Park
AUGUST 1, 2 & 3, 2019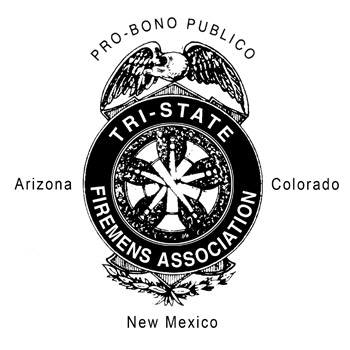 Training/Convention updates will be posted when received from the Host department.  Please keep checking.
Tri-State members check out our new Facebook page (Tri-State Firemen's Association) to see this year's convention pictures!!!!
Attention Members:
Life Membership application request need to be into Tri-State Secretary/Treasurer by May 3, 2019 or they will not be considered for this year!! You can download application from the life member tab!!!!